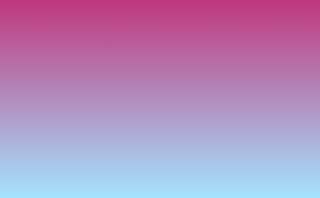 1 remote control
Gnap team app the remote control for all school communication.
Share with ...
With Gnap you can share your message with the click of a button to the Kwieb parent app, school website, API, Newsletter or school television.
With whom?
Share your message with the whole school, a group or an individual student.
That's beautiful That's Gnap
Request a demo
Plan a non-binding 1-on-1 conversation with us and discover everything about the Kwieb parent app!