Student management for administration
Easily invite parents to the Kwieb parent app with Ziber's student management.
Invite all parents/guardians through unique codes. The invitation will be sent to parents through email. At the press of a button, you may send a reminder to parents who have forgotten to register.
Share student code
You can lso share the student code via:
email, whatsapp (messages), QR code or letter.
Easily connect to the student administration system to send out bulk invites to parents.
We have several integrations available to choose from.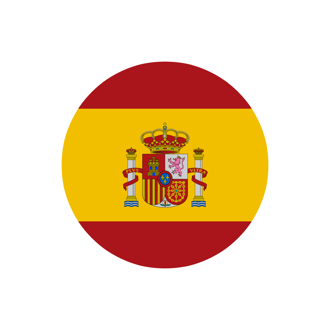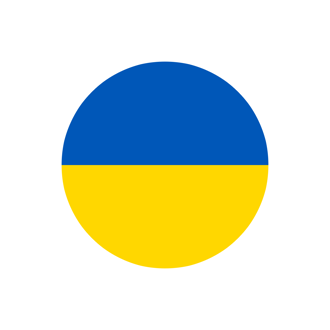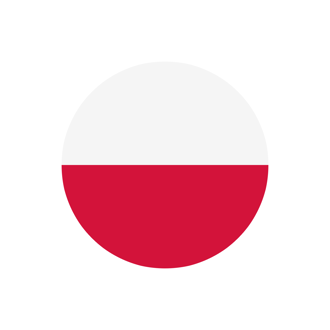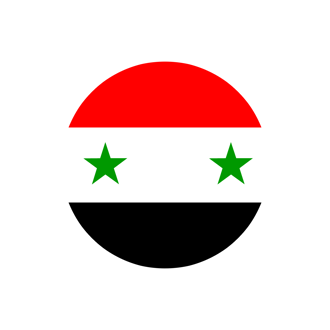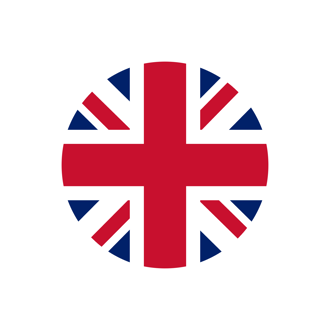 Invite parents in their own language
It is possible to send an invitation to the parents in their native language using Ziber.
Ziber supports over 30 languages.
In addition to the invitation, the app functions in the parent's native language, and school information is immediately translated.
Relationship to the child
A child can be linked to a maximum of four parents/caregivers.
Grandpa and Grandma, for example, are also kept up to date!
The related individuals might specify their relationship to the kid, such as parent, carer, family member, guardian, or step-parent.
Request a demo
Plan a 1-on-1 consultation without obligation with us and discover everything about the Kwieb parent app!