We make everything you want to share with parents even more fun!
The next generation of parent communication.
One remote for
the whole school team
Are you a teacher, administrative assistant or the school leader? The Dashboard is personal and tailor-made for you. You get the Ziber teamapp for free with every Ziber product.
super clear
Excellent clear working app! Nice and clear and super handy to stay informed of everything about my child. super handy!
Google Play
Kimberly Basjes
Wonderful
E maravilhoso esse aplicativo. E , eu ainda consigo ler em meu próprio idioma. Maravilhoso. - This app is wonderful. And, I can still read in my own language. amazing.
Google Play
Luzia Natalia Gesteira
Easy online communication with parents!
Discover Ziber's parent communication channels:
Kwieb parent app, school website, newsletter or school TV.
Automatic translation function
We also keep parents involved who have not yet mastered your language.
#inclusivity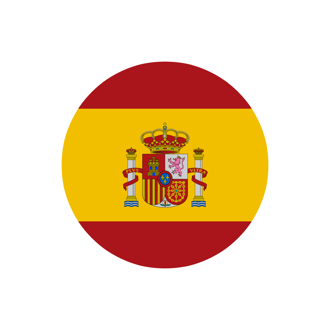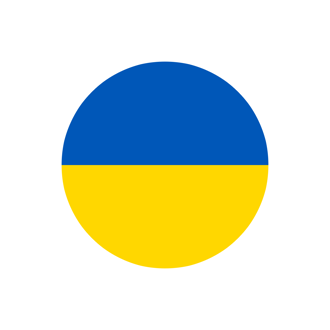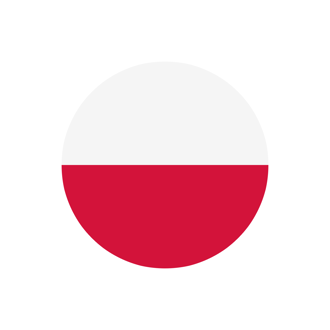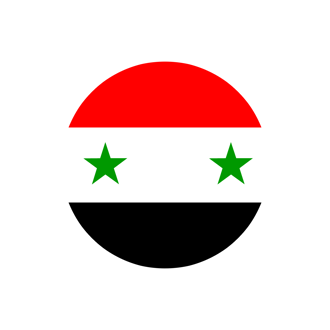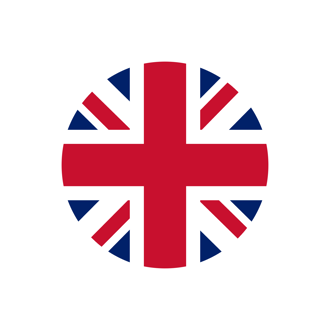 More than 24 languages
Not only do the apps work in 24 languages, but information from school is also automatically translated into the parent's language! That way everyone stays involved.

Read further
Payment requests
Is your school's parent council having trouble getting the payments in one go? It is very easy for parents to pay the voluntary parental contribution via the payment requests in the parent app.

Read further
Divorced parents?
Up to 4 parents/guardians can be linked to a student. In terms of privacy settings and naming (parent, caregiver, stepparent, grandpa, grandma,..) we take into account every possible situation. We love to make it nice for every user!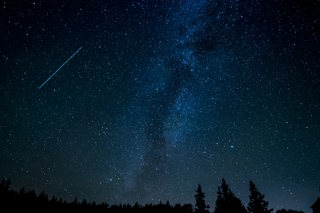 Need some rest outside school hours?
How Ziber reduces work pressure during your working day Designed around privacy
For the team member, parent and child
In control of privacy yourself
Parents have control over their own information and over the privacy settings of the child. In the Kwieb app, parents decide for themselves which profile information is shared.
In Gnap, as a team member, you have full control over the sharing or hiding of personal information.

read more
Consent Questions (GDPR)
School can easily enter permission questions on which parents can give their permission in the Kwieb parent app. This saves a lot of paperwork at the beginning of the school year. As a team member you always have direct access - for example when sharing a message - in the permissions.

read more
Parent Involvement
Join forces for good and fun education
Top rated app by parents
As a school, you naturally want the best app for parents. Kwieb is the best rated parent app in the stores.
Reactions between team and parents
Fun conversations arise when comments are turned on for messages. Inspire each other and come up with good ideas.
Arrange class book yourself
Does the parent share his or her data in Kwieb? Then other parents can contact each other. Very useful for sharing ideas or making appointments.
Reach a teacher quickly with Topics
With Topics, the parent starts a conversation with the teacher via Kwieb. Questions about extra homework or supervision are arranged in no time.
Request a demo
Plan a 1-on-1 consultation without obligation with us and discover everything about the Kwieb parent app!